Yes, I would like to support healthy communities in Western Kenya!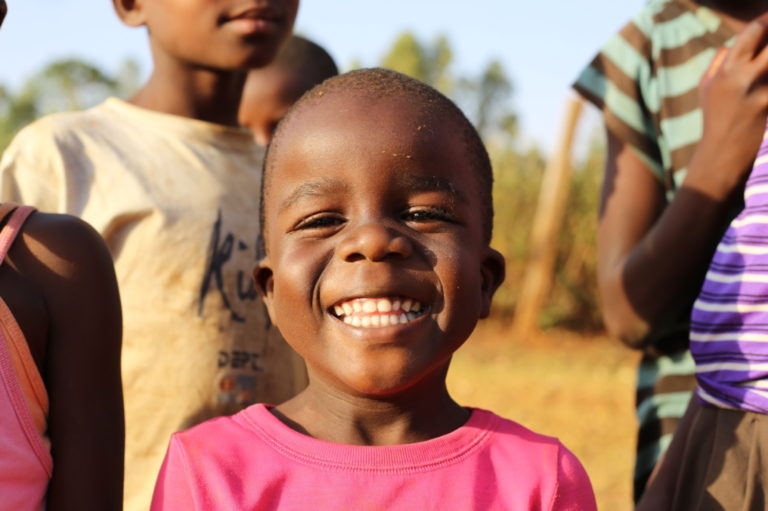 Kenya Aid is an Australian registered not-for-profit that is highly responsive to the needs of the people that we serve.
Since 2006 we have demonstrated our ability to sustainably and effectively deliver health and education programs in Western Kenya – building a hospital, running vital health services and integrating healthy living agricultural program into the community.
Importantly, our board members volunteer their time and cover operational costs to ensure that for every dollar you donate, over 97% reaches our programs in Kenya. 
We would love to have your support. You can donate any amount using the button below – donations over $2 are tax deductible.
We rely on our regular donors to keep our hospital doors open. 
From paying staff wages to funding regular community health initiatives – we are able to plan our activities and set goals for the future when we know we have monthly donations to rely on. 
Choose how much you would like to donate per month using the buttons below. 
Surprise gifts are always welcome!
Once off donations help us with out of the ordinary expenses such as running health camps or paying for building and maintenance work.
Use the button below to choose how much you would like to gift as a once off donation.
Your support has helped us do some amazing things.
Since 2006, Kenya Aid has raised over $1 million dollars to fund our hospital, health, education and agriculture projects in rural Western Kenya.