SUPPORT THE SHIKUNGA COMMUNITY HOSPITAL
Your donation helps us bring sustainable, community led healthcare to people living in rural Western Kenya.
Kenya Aid is an Australian charity that supports independent, community based health and education services in rural Western Kenya. 
Join us for a night of fun and entertainment at the Gunnamatta pavilion in Cronulla.
All funds raised will go towards supporting essential health services in rural Western Kenya.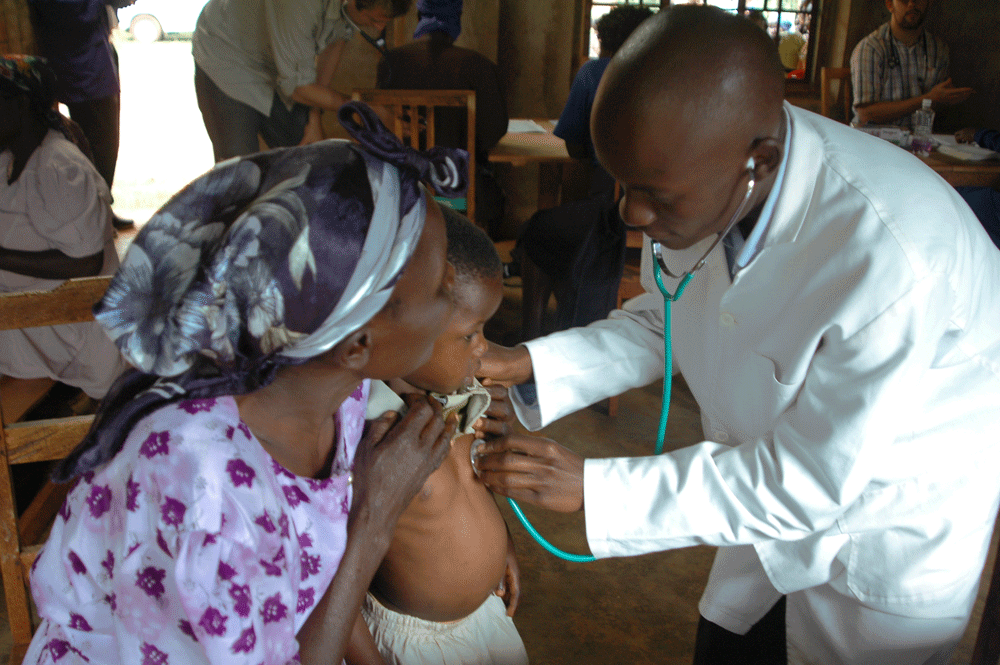 Our community hospital supports a number of essential health programs such as immunisations, maternal and child health, HIV and patient transport.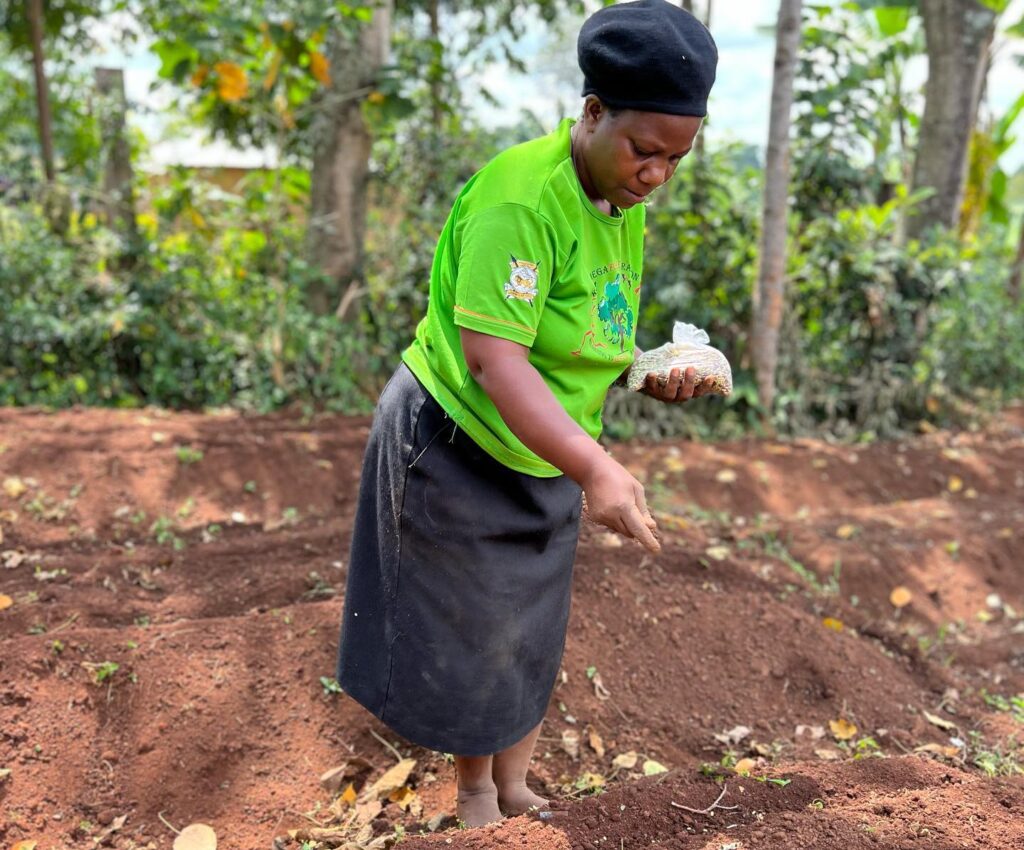 Our facility runs a number of education programs such as nutrition, safe mothering and sustainable agriculture.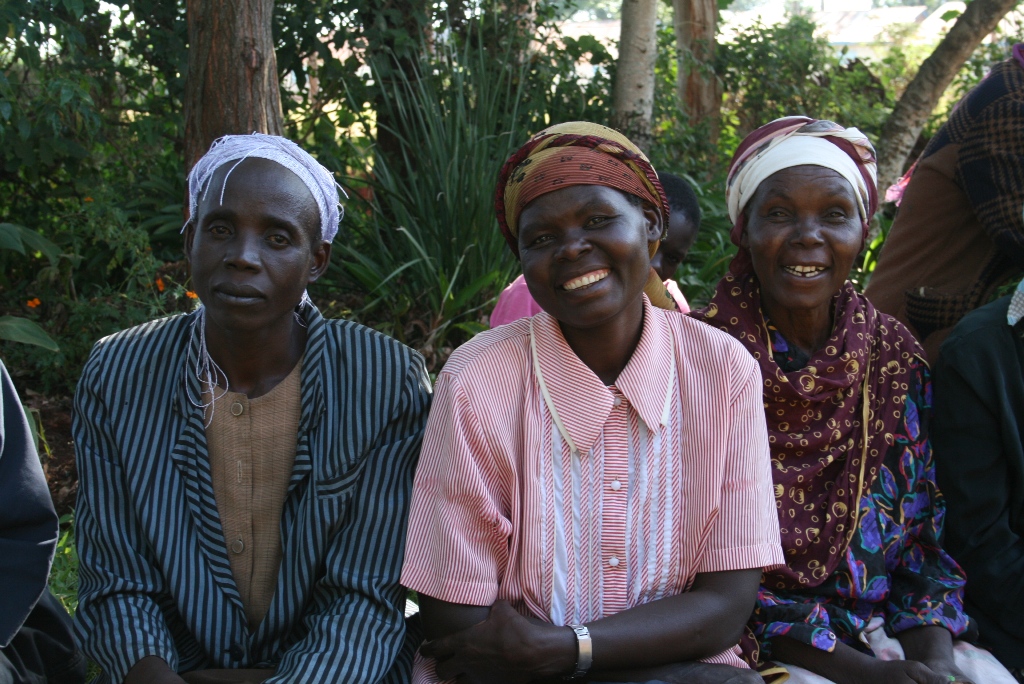 Building resilient communities is at the heart of all we do. All of our programs are led by members of the local community ensuring a trusted and safe experience for patients.
HOW DOES KENYA AID SPEND EACH DOLLAR?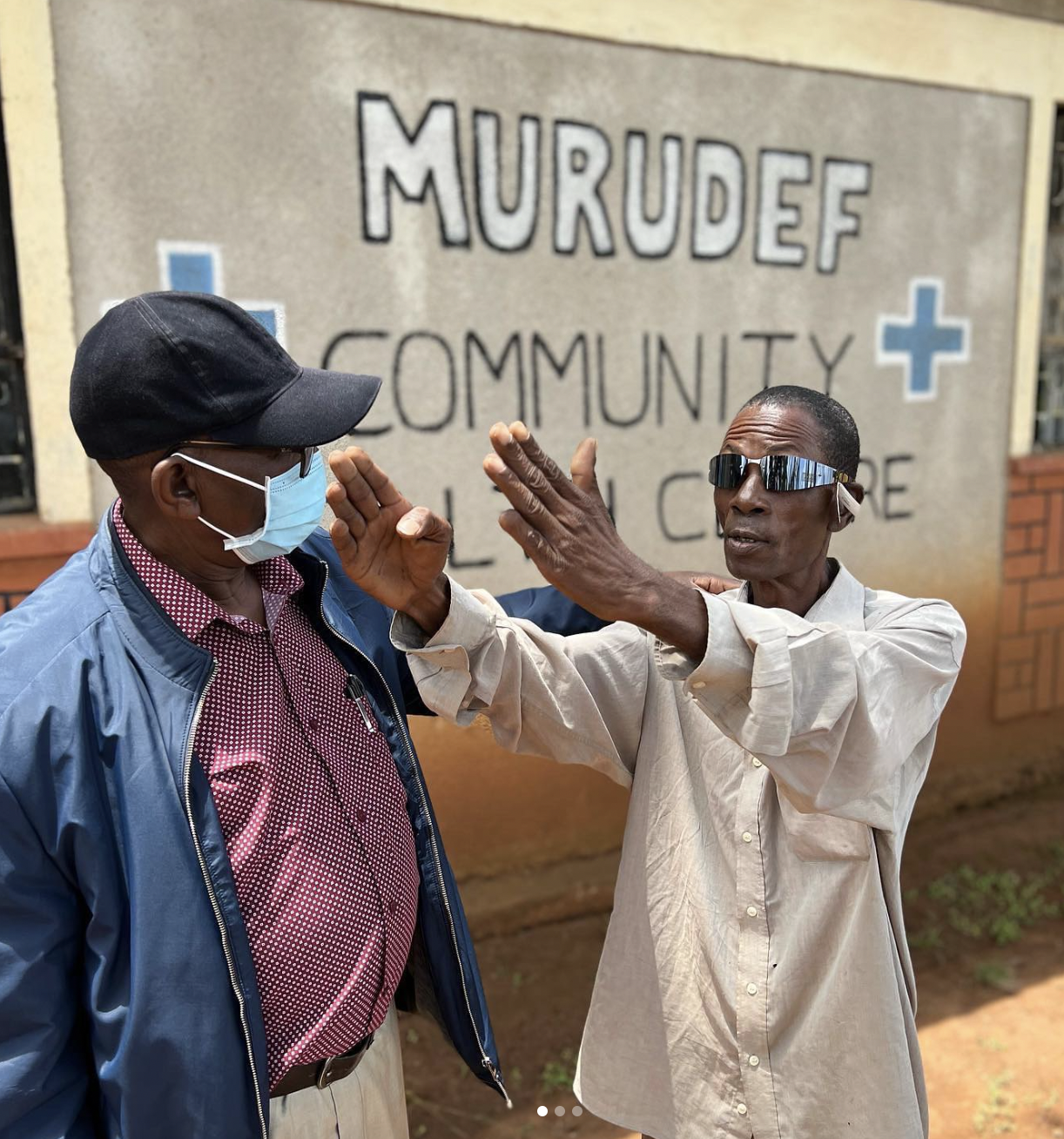 Thanks to Dr Sambeli, whose team performed cataract surgeries in 2022, patients like Afiya who was blind can now see. 
This is truly life changing work and we are so thankful to be able to team up with Dr Sambeli to perform eye surgery camps.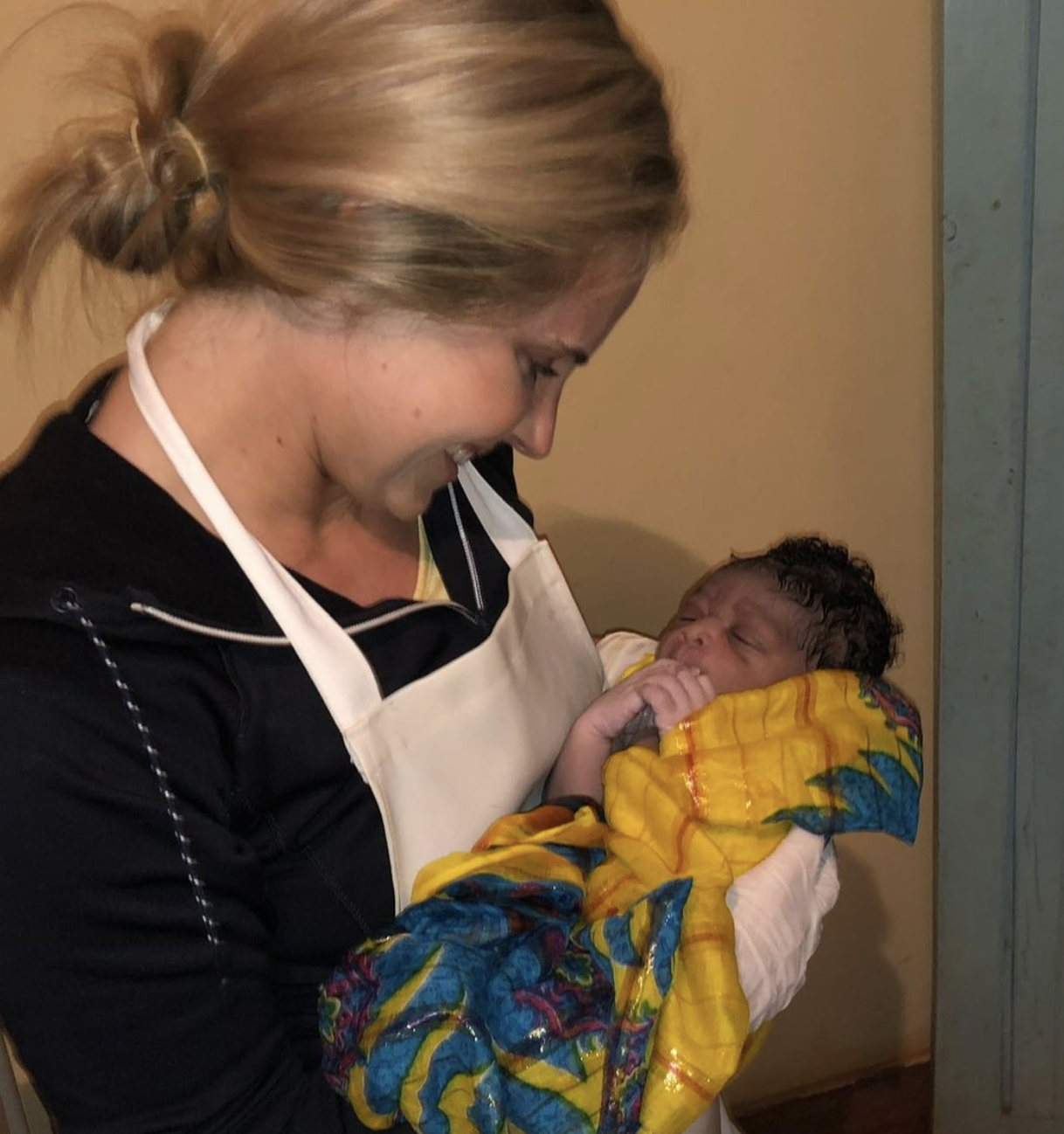 A beautiful little girl born at our hospital with volunteer nurse, Juliette, assisting with the delivery. 
All children born at our hospital receive free treatment until the age of five years.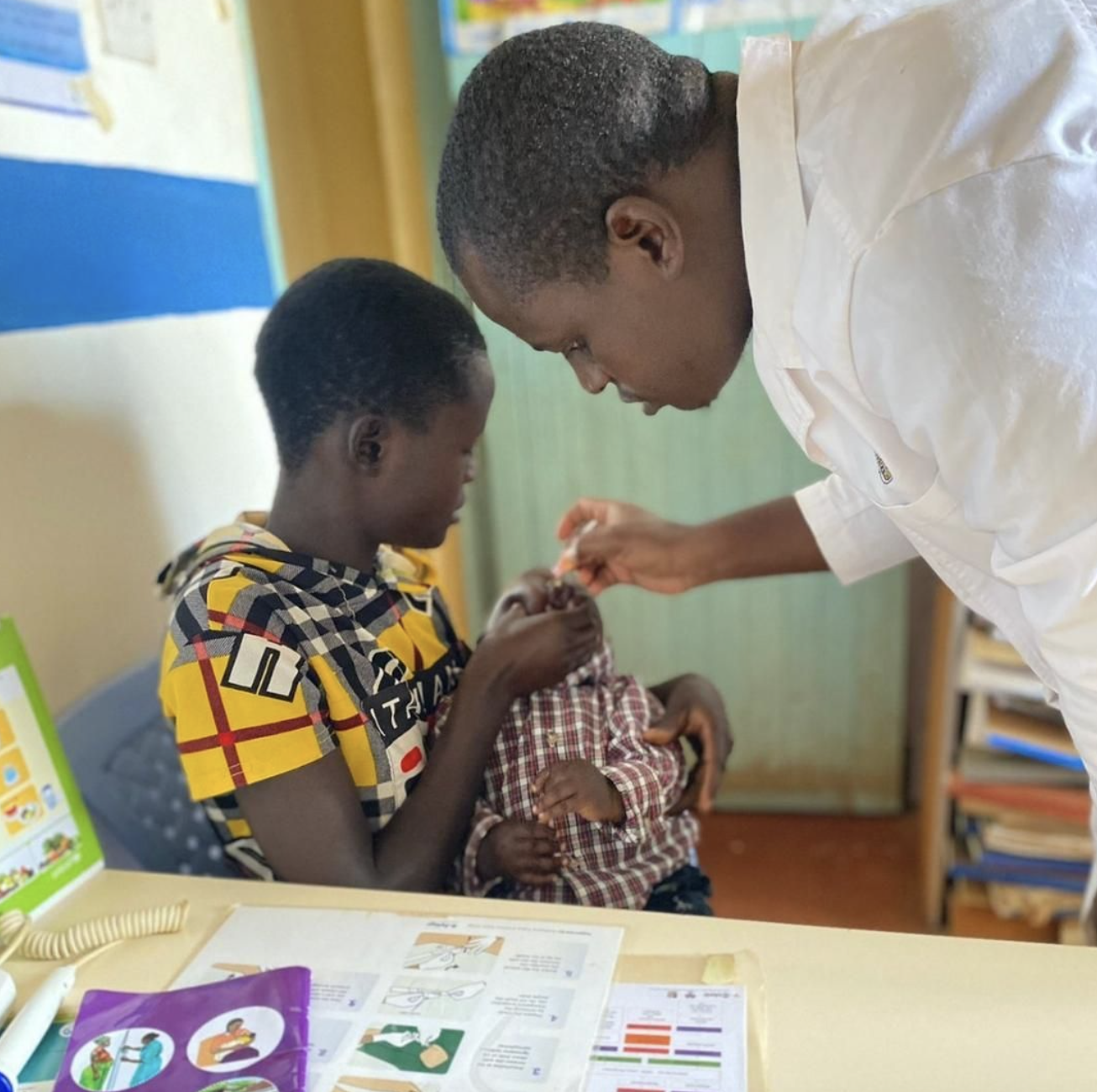 Importance of immunisation
Vaccine preventable diseases are a huge cause of childhood deaths.
By supporting Kenya Aid you are helping kids in Western Kenya get off to a healthy start.