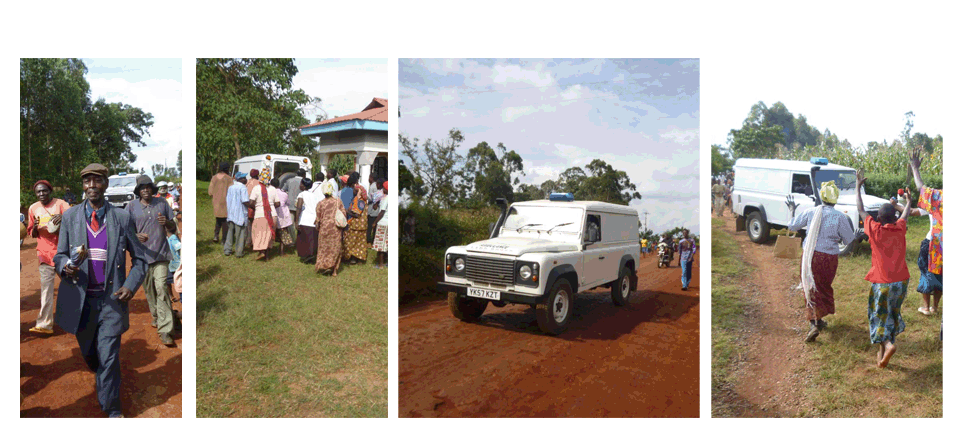 After a being shipped from the UK the ambulance has finally arrived in Shikunga. It's arrival was marked by several hundred people lining the roads to cheer as it pulled into the hospital grounds.
It wasn't long before it was put to use either. On the first night it transported 2 women with birthing complications to Kakamega general hospital over one hour away.
Thank you to everyone that has helped in making this happen!