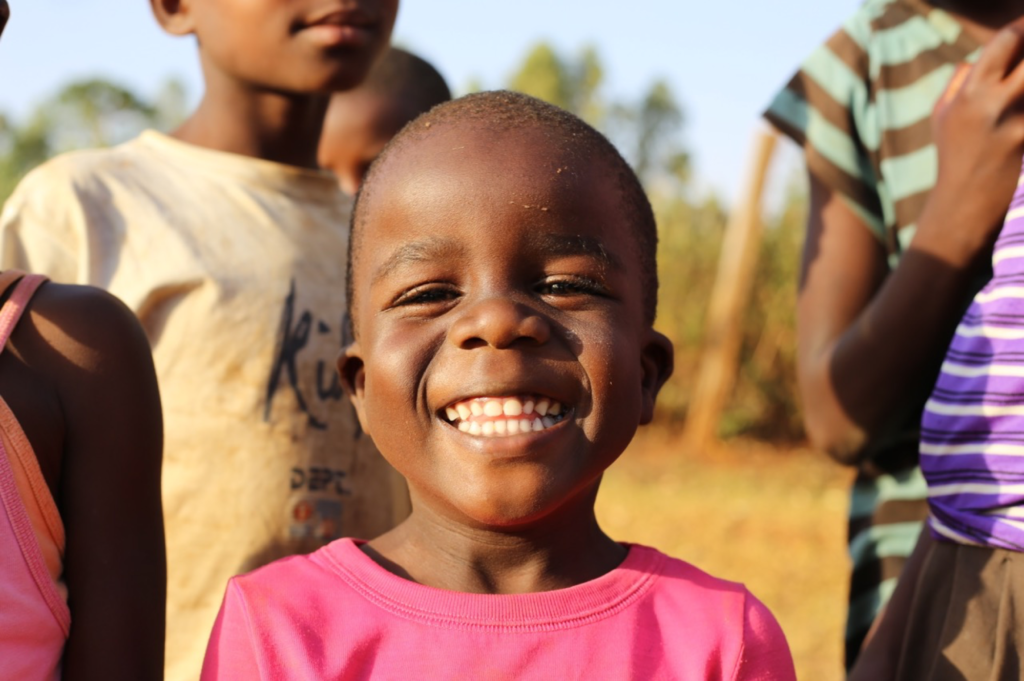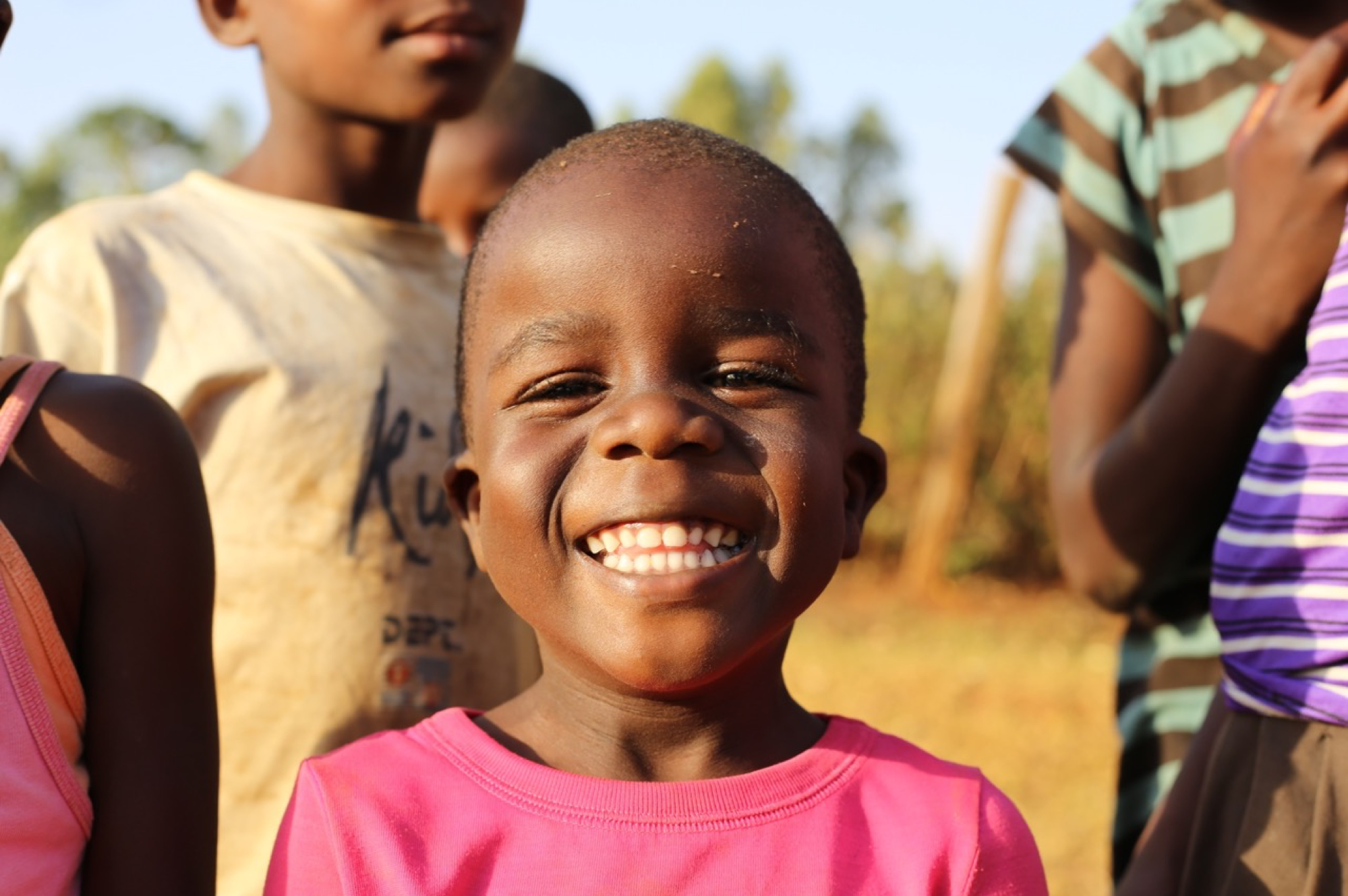 Thank you!
It's the end of another year, one markedly different for all of us. COVID-19 has vastly changed the way the world works and the impacts it has on the not-for-profit sector have already begun to be felt. And for many in the communities we work with in Kenya this year brings new challenges – our friends in Shikunga are facing lockdown on the back of a devastating drought, flood and locust plague that is going to dramatically affect their ability to sustain themselves and their families over many years to come.
But thanks to your donation we have been able to keep a number of our programs running through these challenging times. Over the last financial year we have looked after thousands of patients through the hospital, have built a new toilet and shower block at the hospital, were chosen by the Kenyan ministry of health to be a pilot site for the rollout of the new malaria vaccine and have completed construction of several classrooms at the school.
We have also seen 12 months of growth in our permaculture program – trees are beginning to mature, the community has added a rabbit breeding program which has helped boost their efforts in composting and provides a valuable and affordable source of protein to school families and others in the community. The school classrooms have also been recently completed, providing the community with long-term buildings that will stand up to local climate events.
During COVID, we have seen a few changes. Our school is currently closed until the end of the year but we are taking this opportunity to complete some upgrades, such as concreting the floors to protect against termites. We are also working with the local community to extend our permaculture teaching program at the school to provide more community members with the skills they need to build resilience and sustainability into their current farming practices.
Your donation, especially during unprecedented times like these, makes the world of difference to the people we serve in Western Kenya and regular donations help even more, allowing us to plan ahead to keep kicking our community development goals. Over the 2019-20 financial year over 99% of all donations that we received went directly to our programs in Kenya.
We would love if you could become a regular monthly donor, please let us know by return email or sign up online at www.kenyaaid.org/donate, as little as $10-$20 per month makes a huge difference .
Cheers
Ryan and the Kenya Aid team