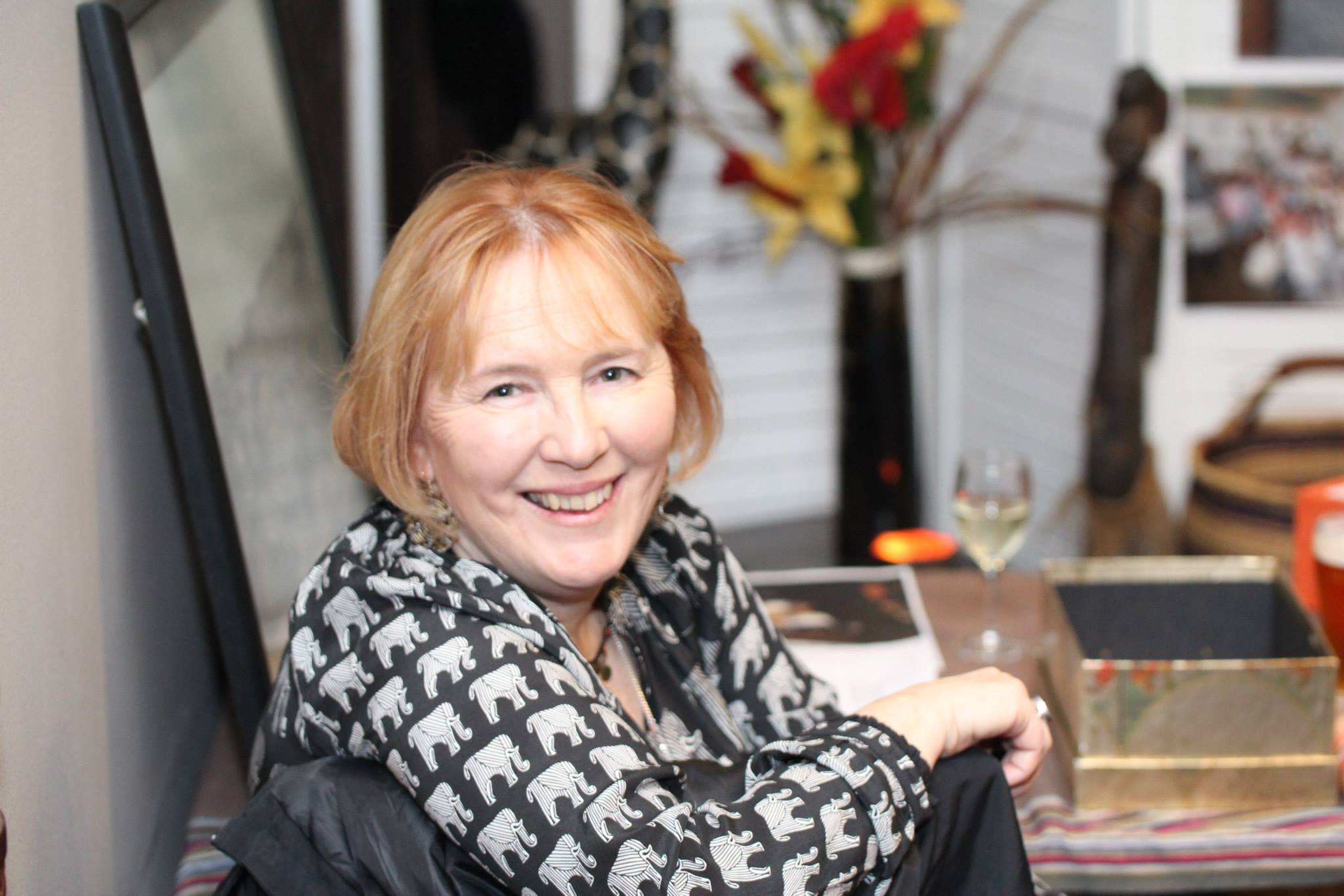 On 16 August 2015 Kenya Aid hosted a Lower Blue Mountains Teachers Trivia Challenge to raise funds in support of teachers in rural Western Kenya.
Thanks to a number of local businesses providing prizes and auction items for the event, we were able to raise over $3000 to continue our work in providing education to over 250 students in rural Kenya.
We would like to thank everyone who supported the night, especially the schools that participated in our Teachers Trivia Challenge. We look forward to having these schools back next year as well as other schools from the Blue Mountains area.
We would also like to thank the many local Blue Mountains businesses that supported the event. The money raised will help pay 12 Kenyan teachers who currently volunteer their time to teach students at our school in Kenya. This amount will go a long way to helping lots of kids in their dreams to move out of poverty through education.
You can view more photos from the night on our Facebook page