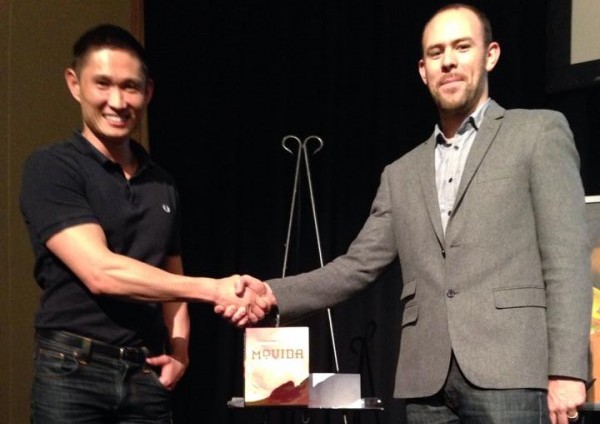 Holdsworth House Medical Practice have been one of Kenya Aid's biggest supporters over the years. Last weekend, Kenya Aid's president Dr Ryan Snaith, travelled to Brisbane to present at their annual HIV conference in Brisbane where he talked about HIV in a rural Kenyan setting.
The H14 GP MP conference is a great forum for Kenya Aid to discuss its HIV program and thanks to the support of Holdsworth House and the generosity of its conference members we managed to raise an additional $6,000 for our HIV program.
This program relies on the support of our sponsors and donors to continue. To expand our services we need to employ additional health staff in Kenya and are looking for  donors to support this cause. Any amount donated is a valued contribution so whether you have some spare cash for a one-off donation or can commit to becoming a regular supporter we would love to hear from you!
You can contact us for more information or simply pop on over to our donate page to make a secure donation.
Finally, a big thanks to Holdsworth House for their continued support. To the new supporters we had the pleasure of meeting – thank you again for your generous donations!