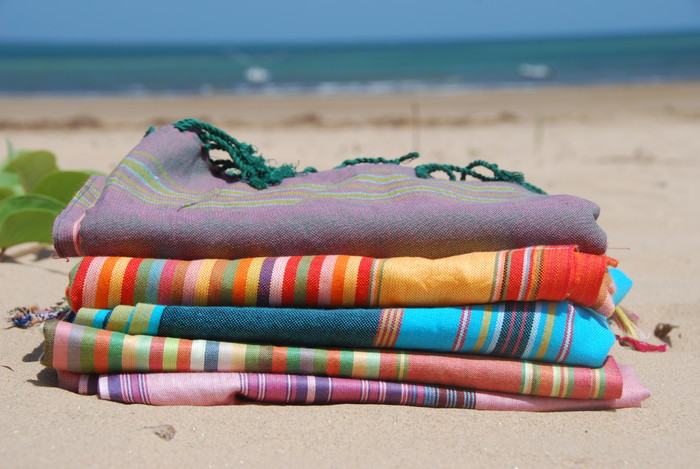 The Kenya Aid shop is now officially open and stocked full of gorgeous Kenyan kikoys (great beach towels, scarves or baby wraps), shukas (perfect picnic blankets or lap throws), softies, recycled bags, dresses and more. 
Each item has been sustainably sourced from a local Kenyan partner who ensures a fair price per piece is paid to local crafters. Some items are even made by local sewers from Shikunga who are working to create a community craft businesses to improve their financial future.
Have a look, buy something you like, and support our health and education programs in the process! All profits go directly back to Kenya Aid's programs in Shikunga.