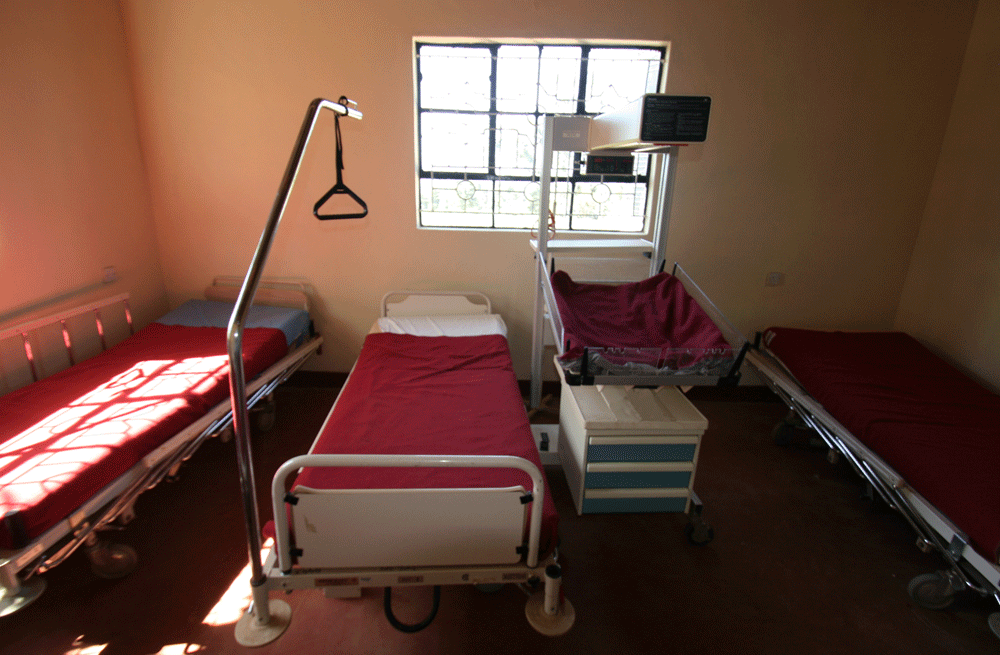 See what we've been up to so far this year with the latest stats from the Shikunga community hospital.
In January 2015, the staff saw a total of 132 patients, a quarter of which were children under five years old. Kenya Aid continues to support the hospital to provide free health care to all children under five in an effort to provide ongoing care and health habits for families in the community. This has been a great program for the community to encourage the use of the health facility and provides a great opportunity for our health staff to reach out to families and provide education and support on a range of health related topics.
Excitingly, 12 babies were also born at the hospital to kick off the new year – a great result that shows that local mothers are increasingly comfortable in delivering in a safe, hospital environment. We hope that the continued uptake of our maternity services will help reduce child and maternal mortality in the area.
Additionally, the laboratory at the Shikunga community hospital tested 55 patients for HIV and more than 50 for malaria. Our local staff still encourage the use of treated nets to reinforce good health habits and we continue to supply nets for free to pregnant mothers and children under five.
If you would like to help us continue to provide these life-changing health services, we would love for you to consider becoming a regular monthly donor. Help us secure the ongoing revenue we need by becoming a regular donor – you can donate as little as $5 a month, every little bit counts and every dollar is appreciated!
To become a monthly donor, please visit our donation page for more information.