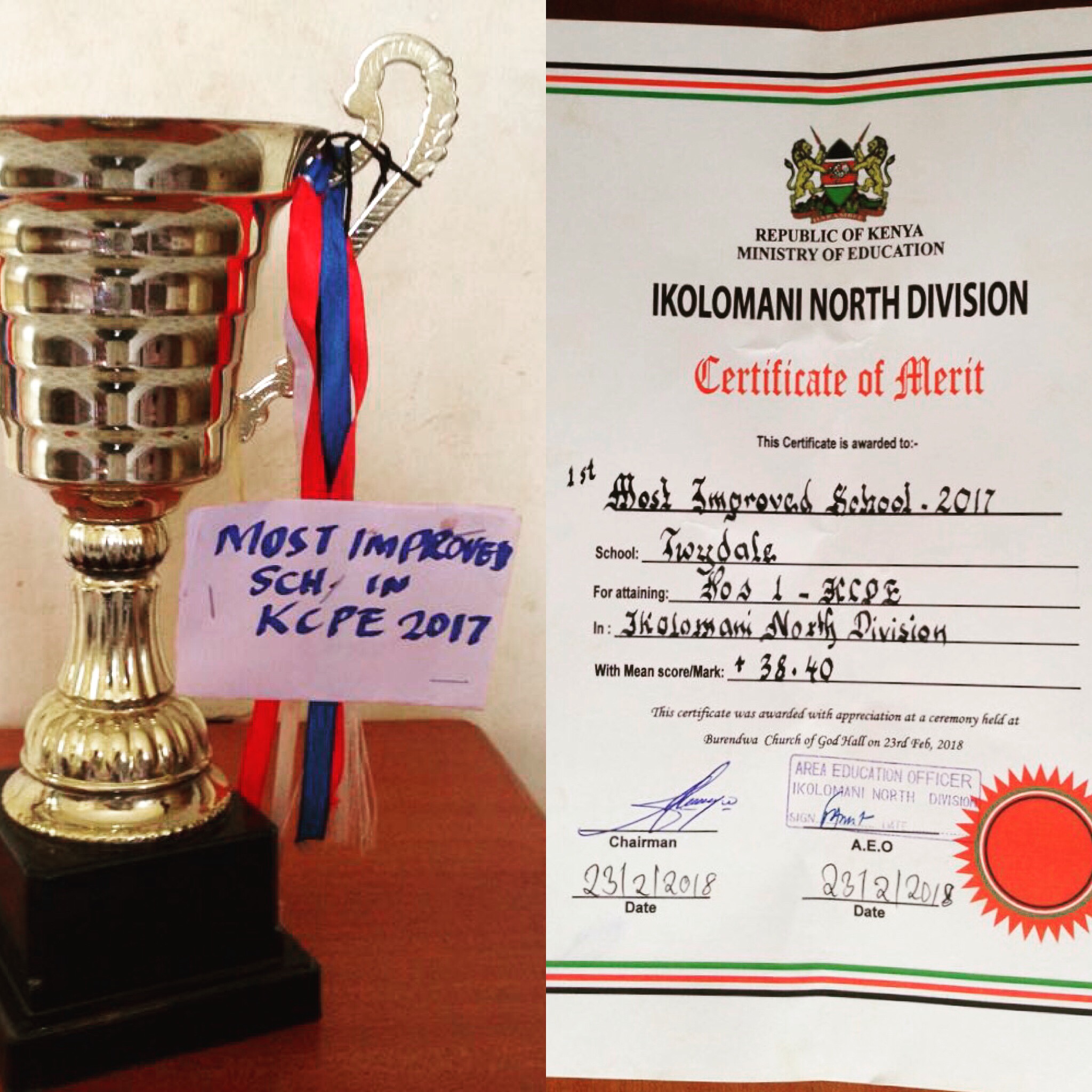 We recently received the school's results from the 2017 examinations and we couldn't be happier!
Thanks to the students and teachers hard work, the school is ranked number 1 in the district. It was also the most improved school in the district as well.
Kenya Aid would like to thank everyone who continues to support the school, it is making a huge impact!