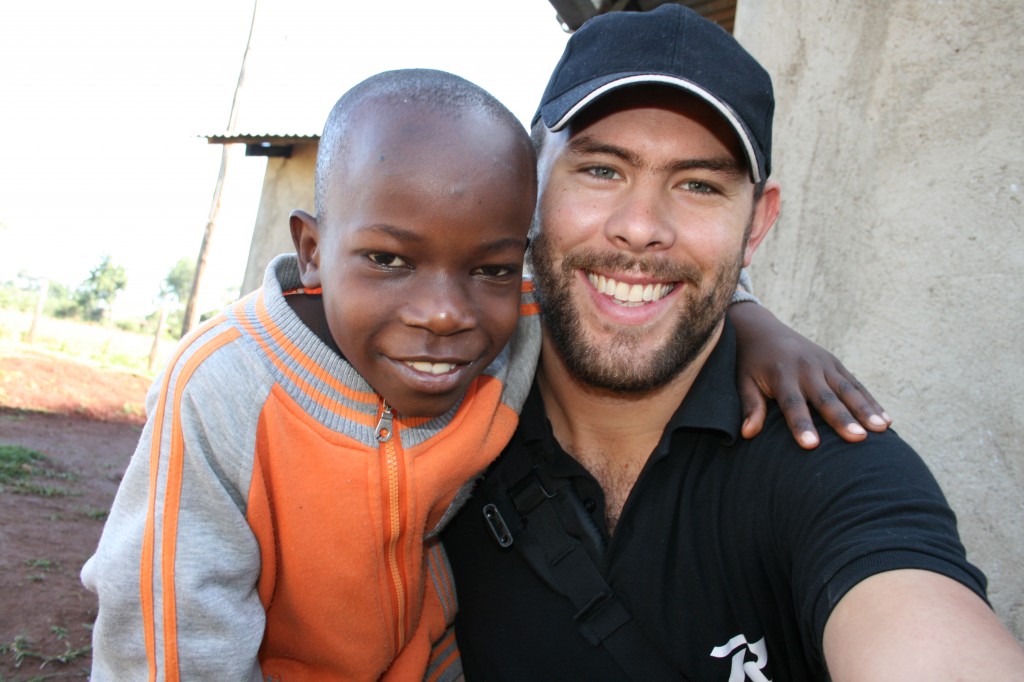 Do you want to volunteer in Kenya? Download our new volunteer brochure for all the info you need to make your trip a success.
We love sharing our passion for Kenya with others. If you've ever thought about travelling to Africa and volunteering and have skills in either health, education or community development we would love to hear from you!
You can access our volunteer guide and application online. Alternatively, if you would like a PDF or hard copy, or have any additional questions, simply drop us a line and we'll get back to you with what you need.
Here's what some of our recent volunteers had to say about their experiences:
"The opportunity to contribute to the local community (who are so grateful) is such a positive life changing experience. The professional satisfaction of both imparting & receiving education with/by the health workers was uplifting. If you're thinking of going to Shikunga to help out then you have chosen a fantastic 'grass roots' community who are wonderful, friendly & greatly appreciative of anything you can contribute. You will not regret it!"
-Abbey Lee,  Pharmacist who volunteered in Shikunga in 2011
"After spending 6 weeks in this region, I actually felt sad to leave the place and the people. However, this has been an extremely worthwhile trip which has greatly empowered me through all the experiences I have had. I believe I made a difference to many peoples' lives….I hope to return some day in the future."
– Joel Lim,  Medical student who volunteered in Shikunga in 2011-12
"I had many good times helping out in the clinic and just hanging out with patients when appropriate. The Friday for the HIV patients was a great opportunity to just chill and be there for people in hard-times. But I have to say teaching at Twydale Memorial School was one of the most enjoyable and rewarding experiences in my life so far. Thank you Kenya Aid team for setting up this fine establishment and for the countless hours that must go into maintaining such an organisation. I look forward to meeting the team and hope we can work together in the future."
– Tom Bently, volunteer 2014
"An incredible experience. I learnt many things and met some of the most inspiring people, I learnt more about medical science than in my two years of university during my time at the clinic and while at the school I felt we were of real service."
– Sid Sharma, volunteer 2014