This year we're excited to have a number of new volunteers travelling to Kenya, including two nurses from St George Hospital who will be using their knowledge and skills to further develop and support our health and education programs in Kenya.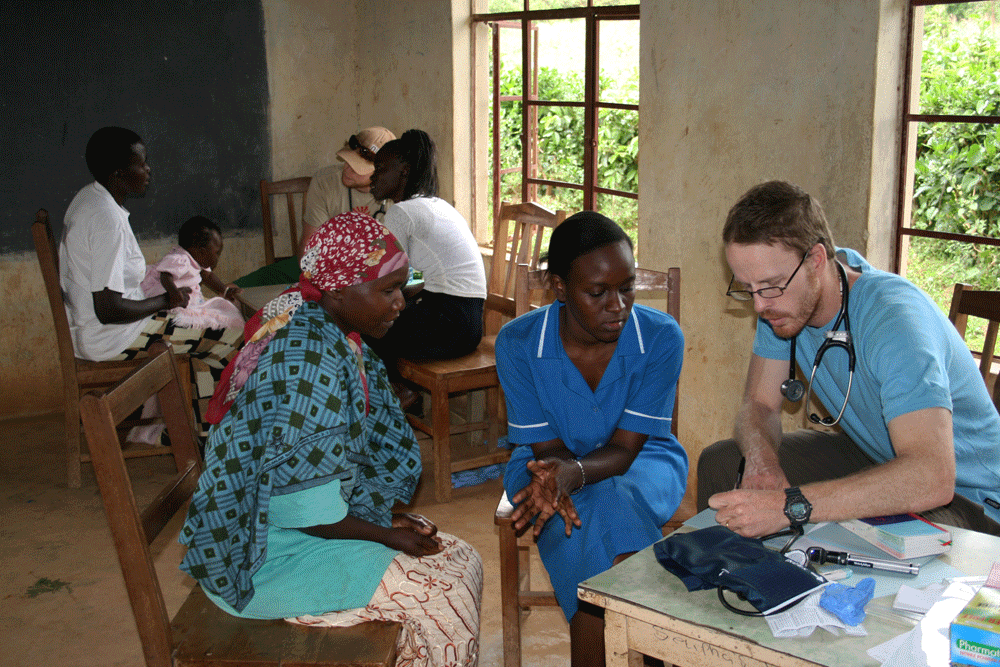 Kenya Aid is built on the efforts of its volunteers. Over the years we have formalised our volunteer program to provide a safe and rewarding experience for students and professionals alike.
"An incredible experience. I learnt many things and met some of the most inspiring people, I learnt more about medical science than in my two years of university during my time at the clinic and while at the school I felt we were of real service."
Sid Sharma, volunteer 2014
If you'd like to join this year's volunteers for the adventure of a lifetime, check out our volunteer program and apply today. We'd love to have you on board.