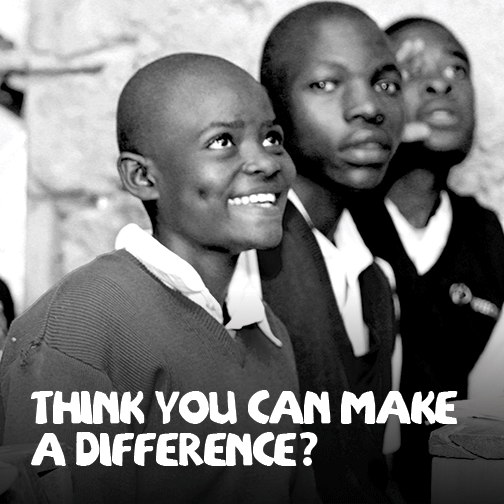 And we are looking for new members!
As part of Kenya Aid's growth strategy for 2015, we are looking for people interested in health, education and development to join our organisation.
Becoming a member has a number of benefits. Not only will you receive our bi-monthly newsletter, packed full of information on how your support is having a real effect in Kenya, but you will also be the first to know about upcoming Kenya Aid events and activities. Plus, you'll get special event discounts, 10% off our new store AND you'll join a network of people and professionals who share a common interest in making the world a better place.
When you become a member of Kenya Aid you choose your level of involvement. You can simply pay an annual membership fee of $20 (plus an initial $10 joining fee) or you can influence the direction and outcomes of Kenya Aid's activities by participating in fundraising events, board meetings and networking opportunities.
We want Kenya Aid to grow and help more people to escape the effects of poverty. To do that we need your support so please, join today and help us make a real difference to the lives of those living in Western Kenya.