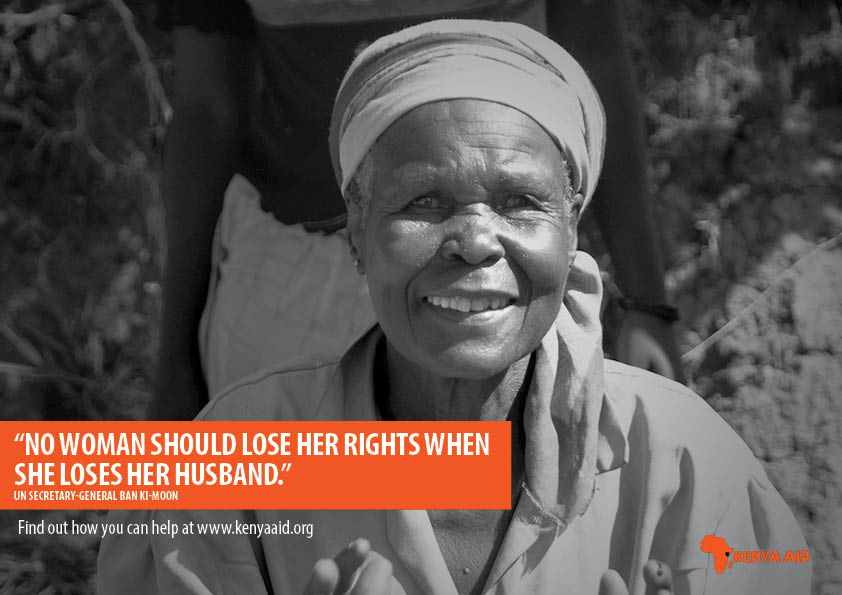 "No woman should lose her rights when she loses her husband – but an estimated 115 million widows live in poverty, and 81 million have suffered physical abuse." — UN Secretary-General Ban Ki-moon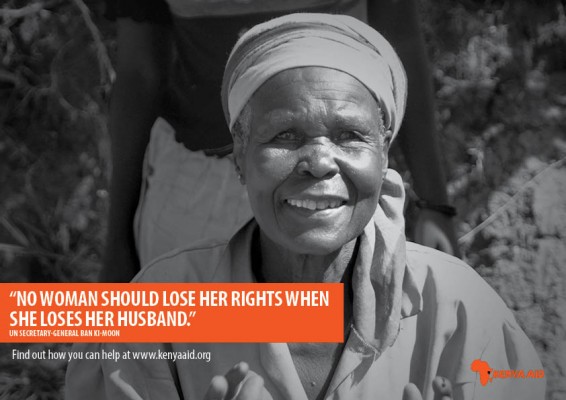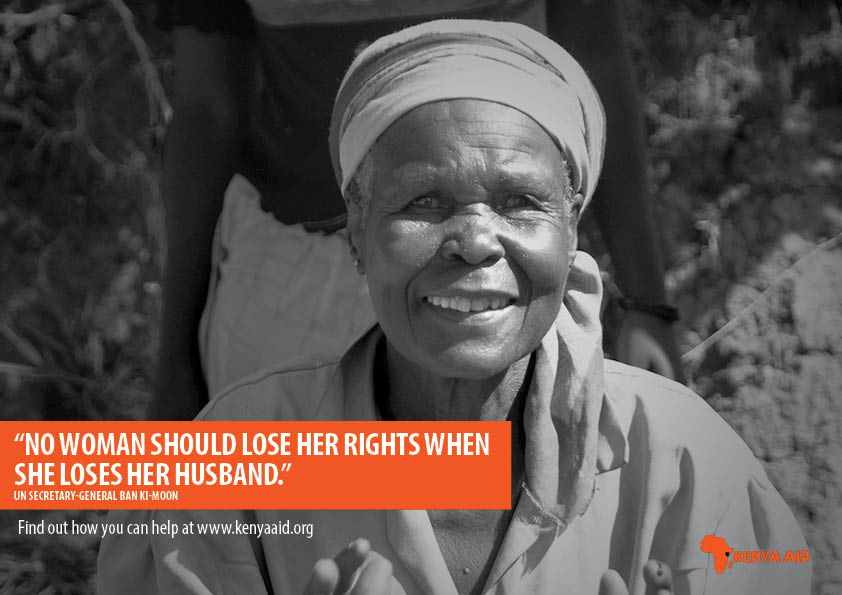 The ethnic Luo community of western Kenya has followed the practice known as wife inheritance – where a widow marries her dead husbands brother – for generations. While this practice had admirable cultural roots (widows and their children would be taken care of by their husband's family) unfortunately, this practice has hastened the spread of HIV and now with more awareness surrounding the disease, widows are often chased from their homes lest they "give the family another coffin".
Kenya Aid works with the local community to protect women by reducing the stigma around HIV, increasing the availability of HIV tests and encouraging everyone in the community to know their status. Help us this International Widow's Day by supporting our HIV programs – you can find out more or donate today to make a lasting change to the people of Western Kenya.