June 1 is International Children's Day and Kenya is still yet to meet its millennium development goal on reducing maternal and child mortality rates.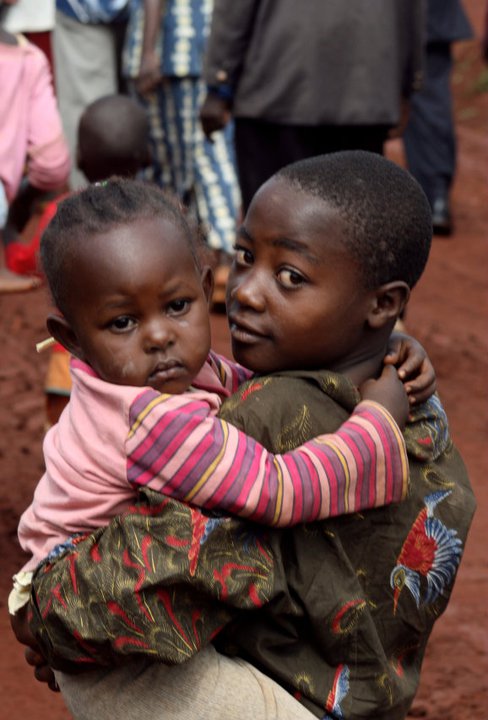 While Tanzania, Ethiopia and Malawi have all reduced their rates by two thirds, Kenya is still facing high mortality rates for children under five, especially those living in poor urban and rural areas. Kenya Aid is committed to providing children in Western Kenya with safe and hopeful futures. With the support of our donors we provide free health care for children under five and are well on the way to completing a school that caters to some of the most disadvantaged children in the area. Through both health and education we are working with the communities of Western Kenya to reduce child mortality and provide opportunities for their youth.
You can help by reading more about our programs or donating today to support our health and education projects.