A news report jointly carried out by KEMRI, the University of Oxford, University of Amsterdam and the London School of Hygiene and Tropical Medicine has stated that only 12 out of every 100 infants are being tested for HIV at Kenya's public hospitals. According to the 2015 Economic Survey, the quality of health care in public hospitals is in decline and has caused more deaths in 2014 than in any of the previous five years.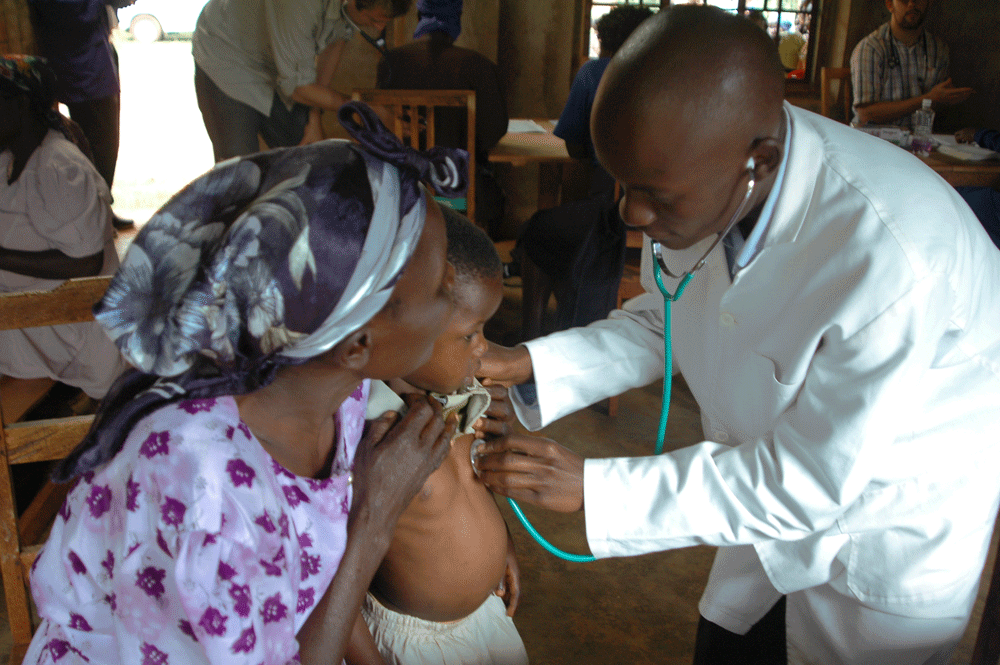 This is devastating news for Kenya which, in 2012, adopted a global strategy aimed at eliminating mother-to-child HIV transmission. One of the requirements of this strategy is to have all infants tested and the research team, led by Dr David Gathara of KEMRI, was surprised at the variation of quality of care at Kenya's public hospitals, despite all having a similar treatment policy and testing kits available.
Kenya Aid remains committed to promoting education on HIV in both our hospital and surrounding community education groups. This April, our hospital saw 40 mothers attend regular weekly meetings and treated 15 children as part of our Safe Mothers program. This group is tailored to provide education and support for new mothers, their children, and women living with HIV and it is our aim to further reduce the rates of HIV, especially in relation to mother-to-child transmission, by continuing to run these programs with the support of our donors.