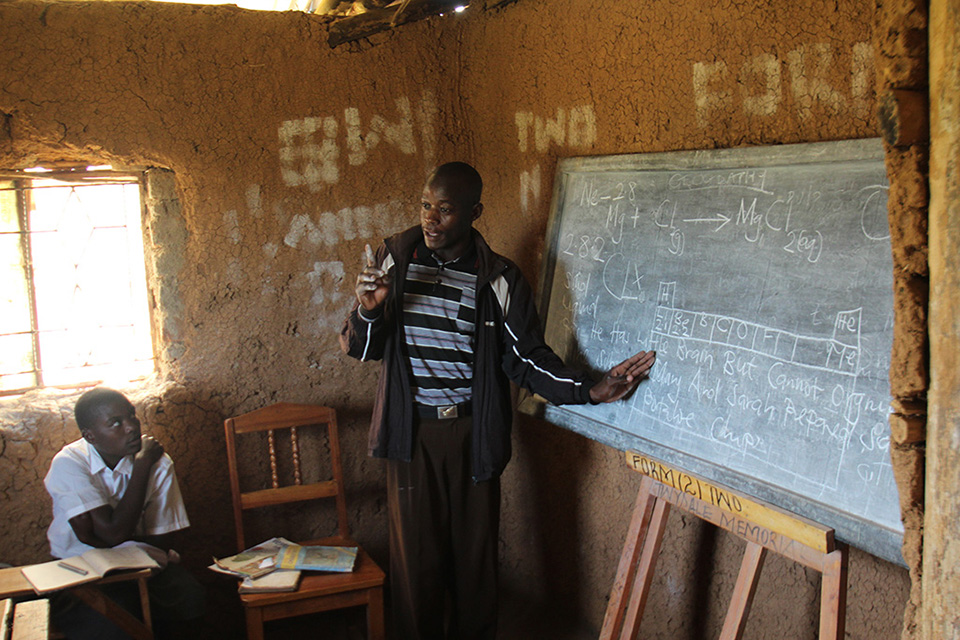 Friends of Kenya Aid, we need your help to build our students a permanent school. 
We now have 250 students who are eager to learn to better their futures and the future of their community. Since 2006 these kids and teachers have turned up to very basic classrooms in an effort to get an education. They have done amazing things with very limited resources but now in order to have our school fully registered with the government – a requirement that will enable our kids to sit exams, graduate, and attend college or university – we need to provide eight permanent classrooms by the end of 2015.
The local community has already done so much to support their young learners – many supplies such as bricks and labour have been donated by parents who are eager to support their children's education. Not only is this a huge commitment on the part of local population but such donations foster community ownership of the project – essential to ensure it's success and longevity.
Kenya Aid's major fundraising goal for this year is to raise $14,000 to complete the school building. We know a lot of our supporters are interested in education and we'd like your help. Donate, spread the word to your friends or help us organise a small (or large!) fundraising event to get these kids the school they deserve.
You can donate online or if you would like to help us fundraise please get in touch, we would love to hear from you.