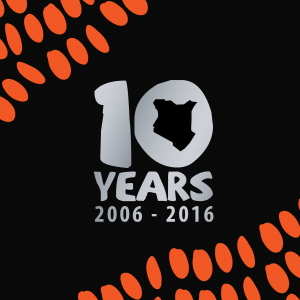 In 2016 Kenya Aid will be celebrating it's 10th anniversary.
Thanks to our generous donors and supporters, over the last 10 years we have built, equipped and staffed a hospital, purchased an ambulance, provided
essential health and education services to thousands and almost completed the construction of a school.
Along with celebrating our 10 years of achievements, we are working towards raising sufficient funds to complete our school project that will ensure that the children of Western Kenya receive the opportunities they need to change not only their lives but the lives of their families and the community at large.
Come help us celebrate and raise the funds we need to complete the construction of our school.
Sydney Masonic Centre
66 Goulburn Street, Sydney
Friday 26 August 2016
7.30pm
RSVP
August 12, 2016
Showcasing performers from Soul Drummer, live auction, lucky door prizes and more. Ticket price includes a delicious 3-course meal, some wine and plenty of entertainment.
Our Supporters
This event would not be possible without the help of our generous sponsors. We would like to thank: