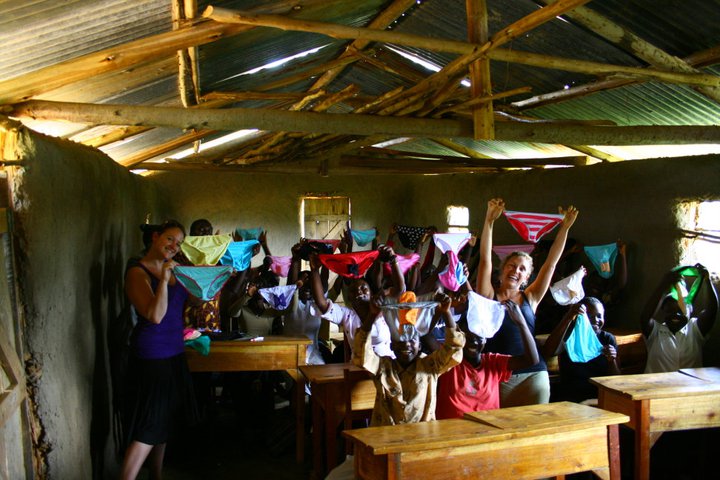 A huge thanks to Days for Girls for sewing up an amazing 50 kits for our girls in Kenya.
If you haven't heard of them, Days for Girls is an international charity that is dedicated to creating a more free, dignified, and educated world through access to lasting feminine hygiene solutions and community-based health leadership programs. Their Australian chapter has worked with Kenya Aid this year to supply a number of sanitary packs to our secondary school students to help keep them in school.
From the Days for Girls website:
What if not having sanitary supplies meant DAYS without school, DAYS without income, DAYS without leaving the house? Girls use leaves, mattress stuffing, newspaper, corn husks, rocks, anything they can find…but still miss up to 2 months of school every year. It turns out this issue is a surprising but instrumental key to social change for women all over the world. The poverty cycle can be broken when girls stay in school.
Days for Girls has chapters all over the world. If you're interested in volunteering, pop over to their website for more information.