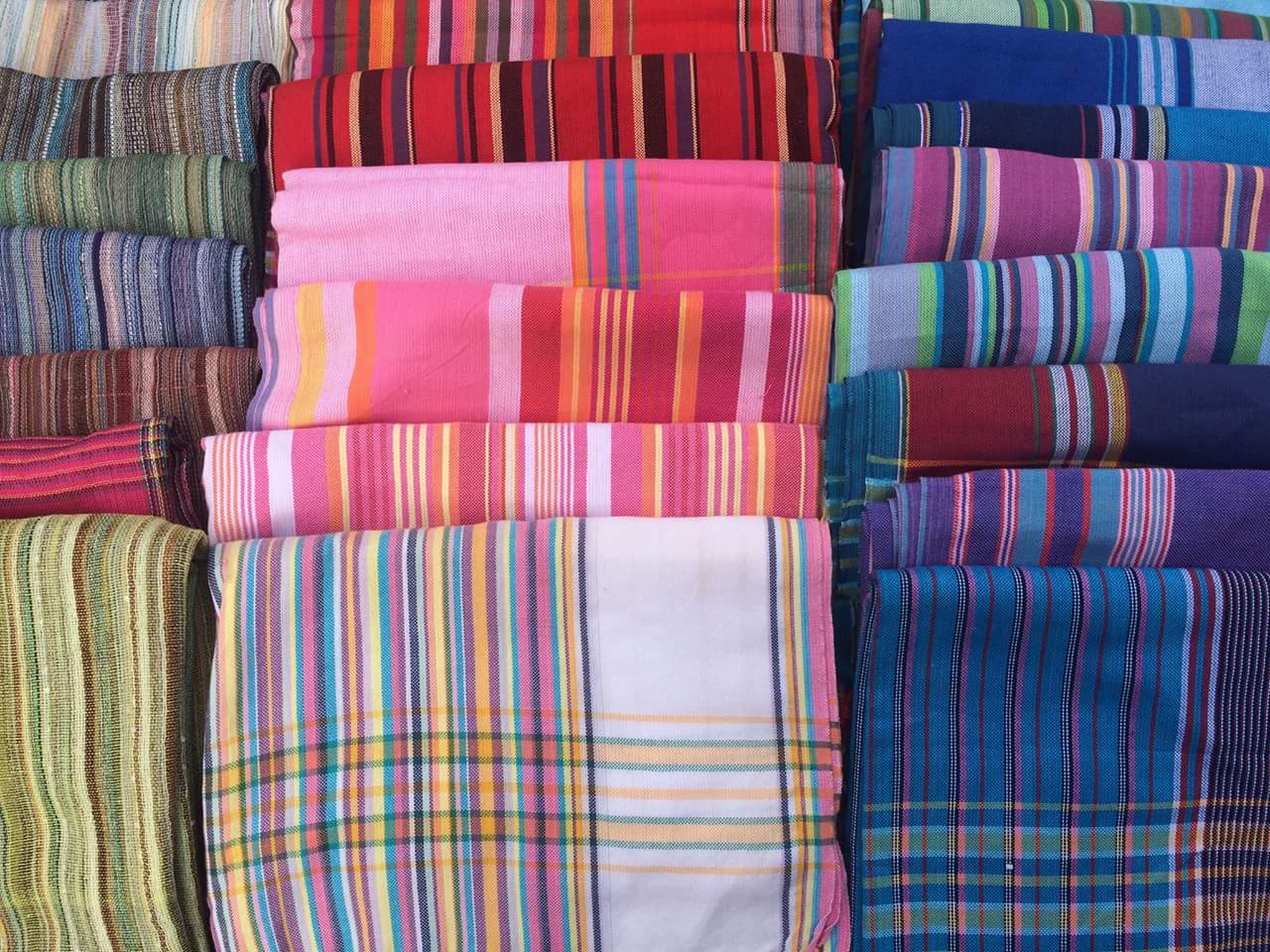 We've had a great time at our local markets this year and we'd like to thank the communities and market organisers in Ramsgate, Glenbrook and Warrimoo for their support this year.
We've met some fabulous people – many of whom had been to Kenya and worked on missions and projects around the country. We love hearing your stories and we love the smiles we get when you recognise Kenya's trademark shukas and kikoys!
We're looking forward to continuing at markets around Sydney next year so if you see us, come say hi! We're also looking at branching out to other states and areas so if you are interested in supporting us by running a stall at your local market a few times a year please get in touch. Or if you'd like to buy one of our fabulous products, head over to our store. But be quick, we're selling out fast. Order by Dec 10 for pre-xmas delivery.