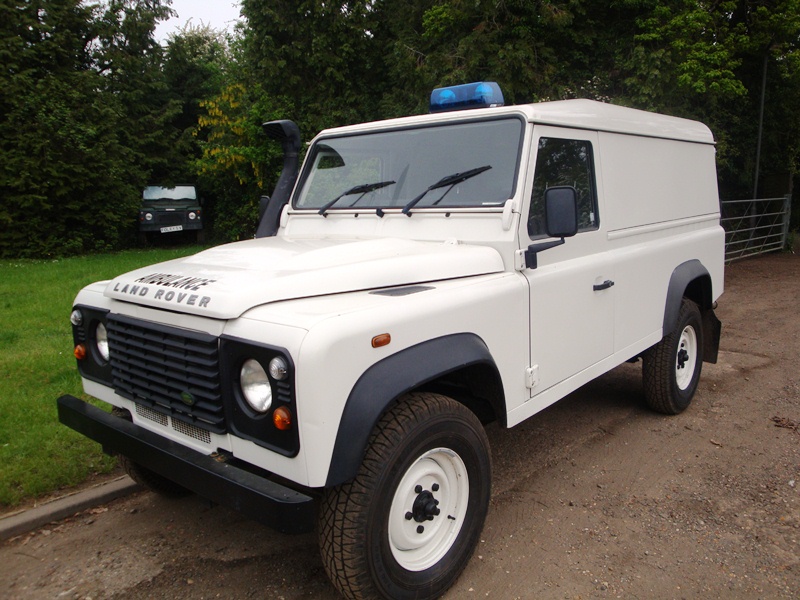 Over the last few months Kenya Aid has been busy fundraising for an ambulance. Having found a suitable vehicle in the UK, the final touches have now been made and it is now on it's way to Shikunga!
We would like to thank everyone who has donated their time and money to this exciting and vital project. We'd also like to thank Foley Specialist Vehicles who built the ambulance for us.
This ambulance will be one of only five ambulances in the entire Western Province (population 4.1 million) and the ONLY ambulance in Kakamega district (population 150,000). It's going to be one busy vehicle!
The difference the ambulance will make to the people of Shikunga will be immense – no more pregnant ladies being wheeled to hospital in wheelbarrows – and we'll now be able to effectively transfer very unwell patients to Kakamega hospital for surgery.