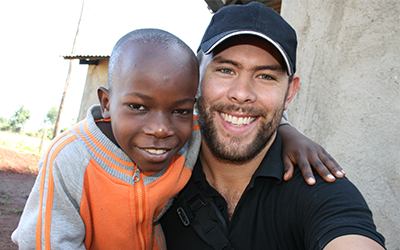 Ryan Snaith
President
Dr Ryan Snaith is an emergency medicine specialist at St George hospital Sydney. In 2006, Ryan founded Kenya Aid and currently serves as its President. Since then Ryan has worked closely with the people of Shikunga to build a well known community hospital and continues to visit bi-annually to monitor the progress of Kenya Aid's programs.
Ryan has an interest in community health and has completed a graduate certificate in International Public Health from UNSW.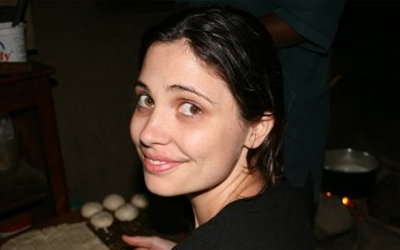 Verity Snaith
Treasurer
Verity first travelled to Kenya in 2006 on a three-month volunteer placement and has been in love with its people ever since. Having worked with MURUDEF and Kenya Aid over the past seven years to establish the non-formal school – a school for 250 students that provides completely free education to the communities most disadvantaged students – Verity has found her passion in breaking the cycle of poverty through education. Verity joins the board in her professional capacity as an experienced journalist and graphic designer.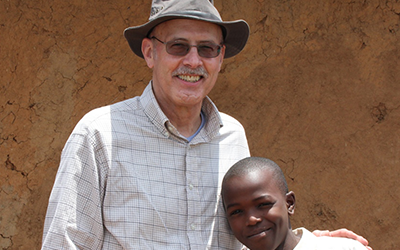 Roger Snaith
Vice President
Roger has over 40 years' experience in business management, with an emphasis on planning, improvement and leadership. He has been Vice-President of the Enough is Enough Anti-Violence Movement since 1999. His community service includes 16 years of Responsible Driver program presentations to serious traffic offenders, schools and other organisations. Roger visited the Shikunga community hospital and the non-formal school in Shikumu in 2011 and 2014 and has initiated fundraising programs for Kenya Aid since its inception.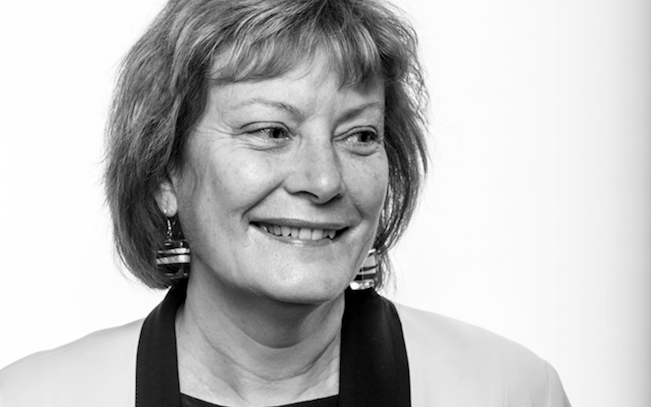 Pamela Sayers
Public Officer
Pamela has over 30 years' experience in the public and private sectors at a senior management level. Her most recent work has been in the not-for- profit sector and she brings her expertise in business planning, policy and research, finance, human resources, ICT, operations and governance to our board. Pamela has a passion for good practice corporate governance which is important for efficient management and effective delivery of services. She has had a keen interest in Kenya Aid since its inception in 2006 and has long been one of our valued supporters.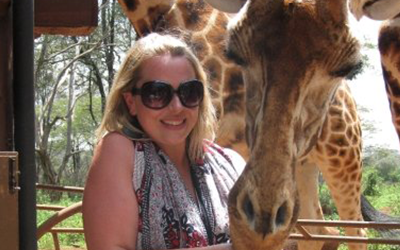 Magda Newman
Secretary
Magda is a Project and Event Manager, trained in graphic design, marketing, and business management. With years of small business management and program development in the arts sector under her belt, Magda loves a challenge, and the ability to be involved in positive change. Magda visited Kenya in 2009, and saw the then newly-built hospital and school in Shikunga and was inspired by the amazing progress in healthcare and education that Kenya Aid had managed to achieve.