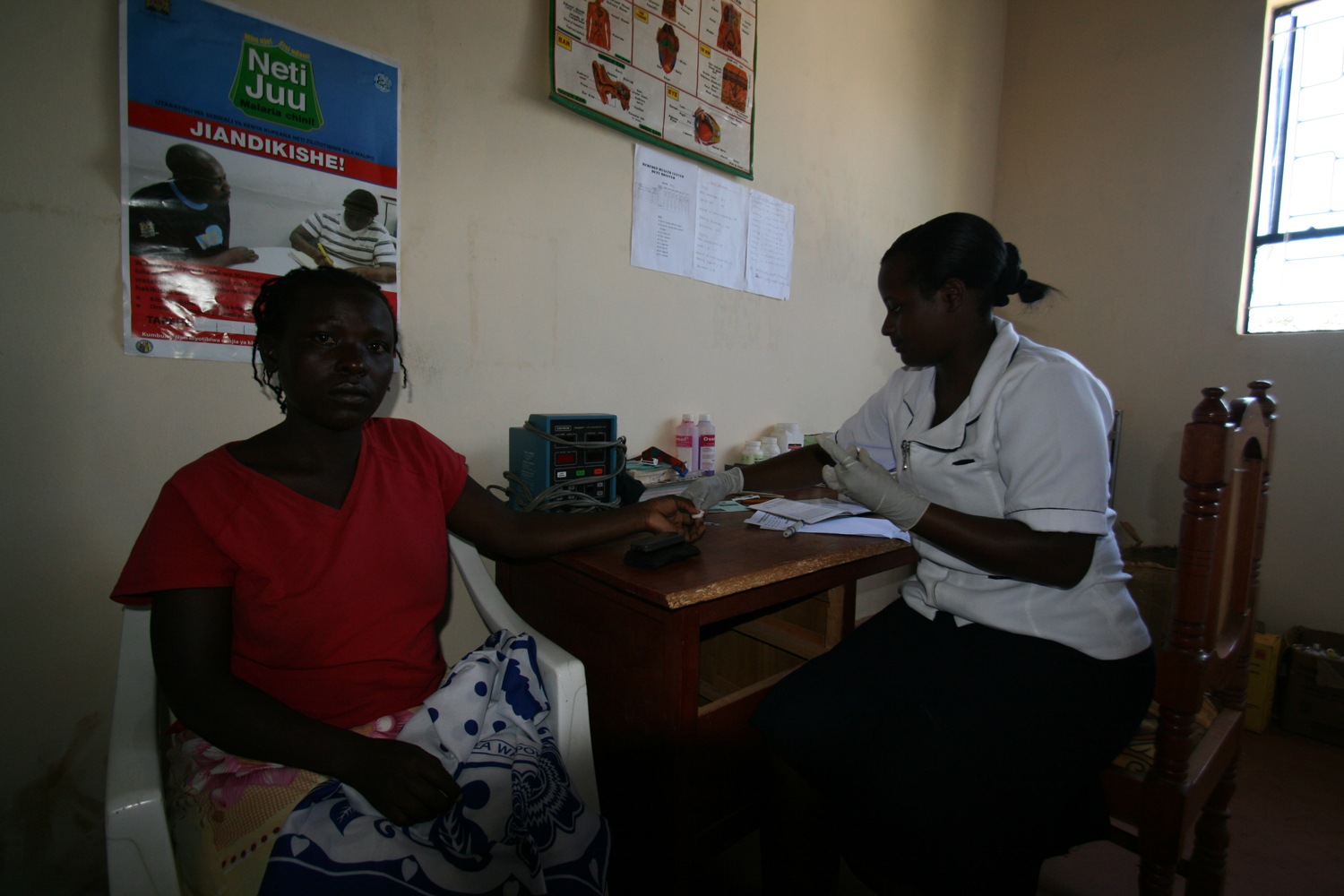 The Kenya Aid team just received a WONDERFUL Christmas present – a generous donor has stepped up and paid for a nurse to staff our hospital for a whole year!
This is a fabulous donation for us as it means more of the money we raise in 2012 can be used for programs such as malaria prevention, childhood vaccinations, and HIV prevention. What a fantastic way to start the new year!
We'd like to extend a big thanks to this special donor for giving us a kick start to 2012. If you would like to support a nurse in 2012, or donate to any of our programs, you can find out more about Kenya Aid here, or make a donation here.
We hope everyone is having a safe and happy holiday season! See you all in the new year with some exciting new events!